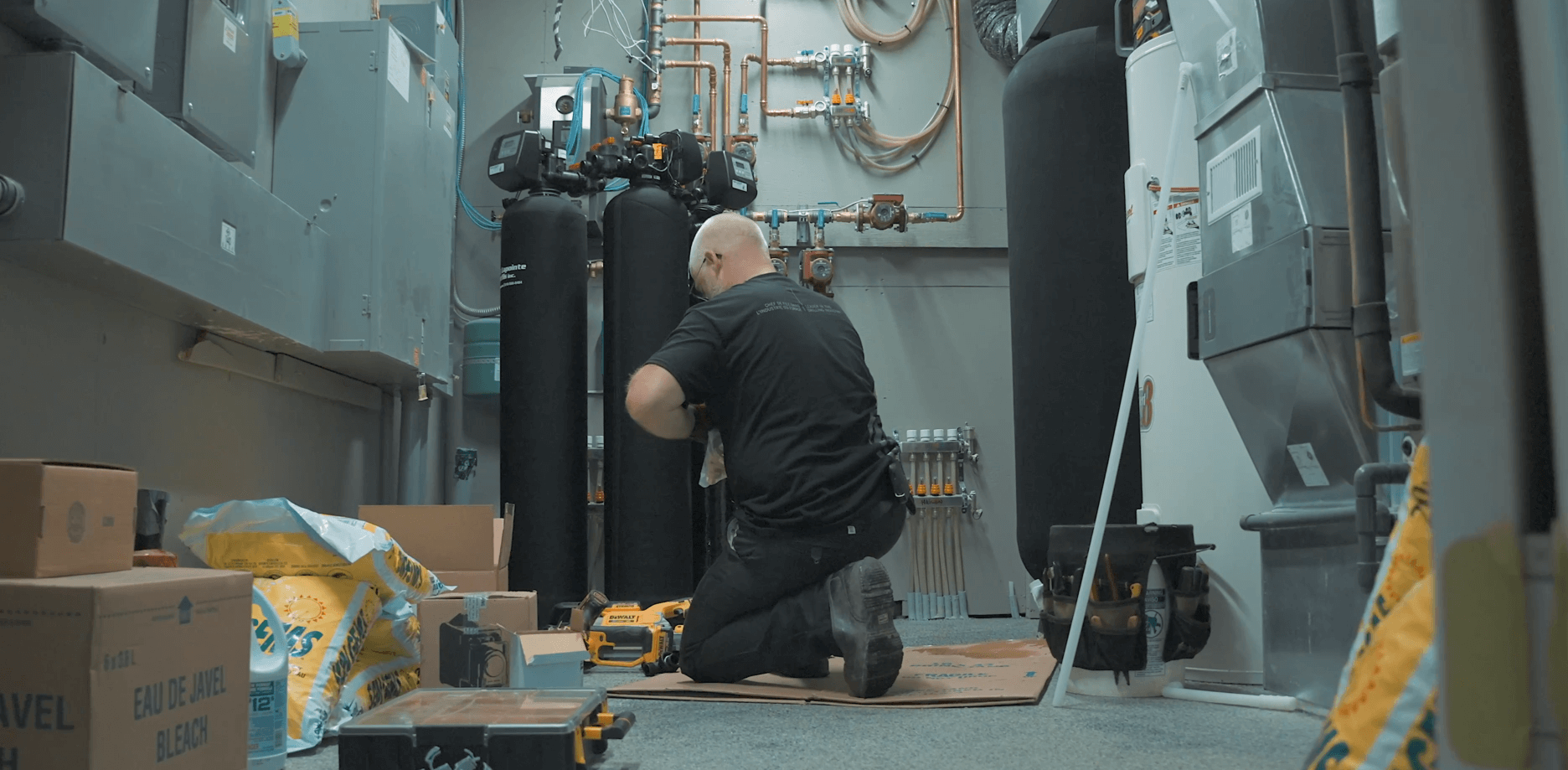 Drilling of Drinking
Water Supply Wells
As a highly sought-after natural resource, potable water requires precise drilling to prevent any potential issues.
Specialist in hydraulic drilling
FTE Drilling meets your residential, commercial, and industrial water extraction needs, as well as village water supply.
Our in-depth knowledge of hydraulic works ensures results that meet your expectations, within the agreed-upon timeframes.
In the industrial sector, our company stands out for the quality of its turnkey solutions. In collaboration with engineers, our specialists carefully oversee the site to maximize efficiency.
Our team of experts takes care of the entire water drilling process.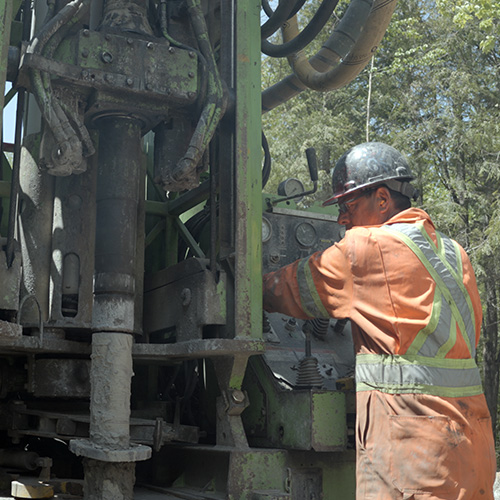 Other services