Global presence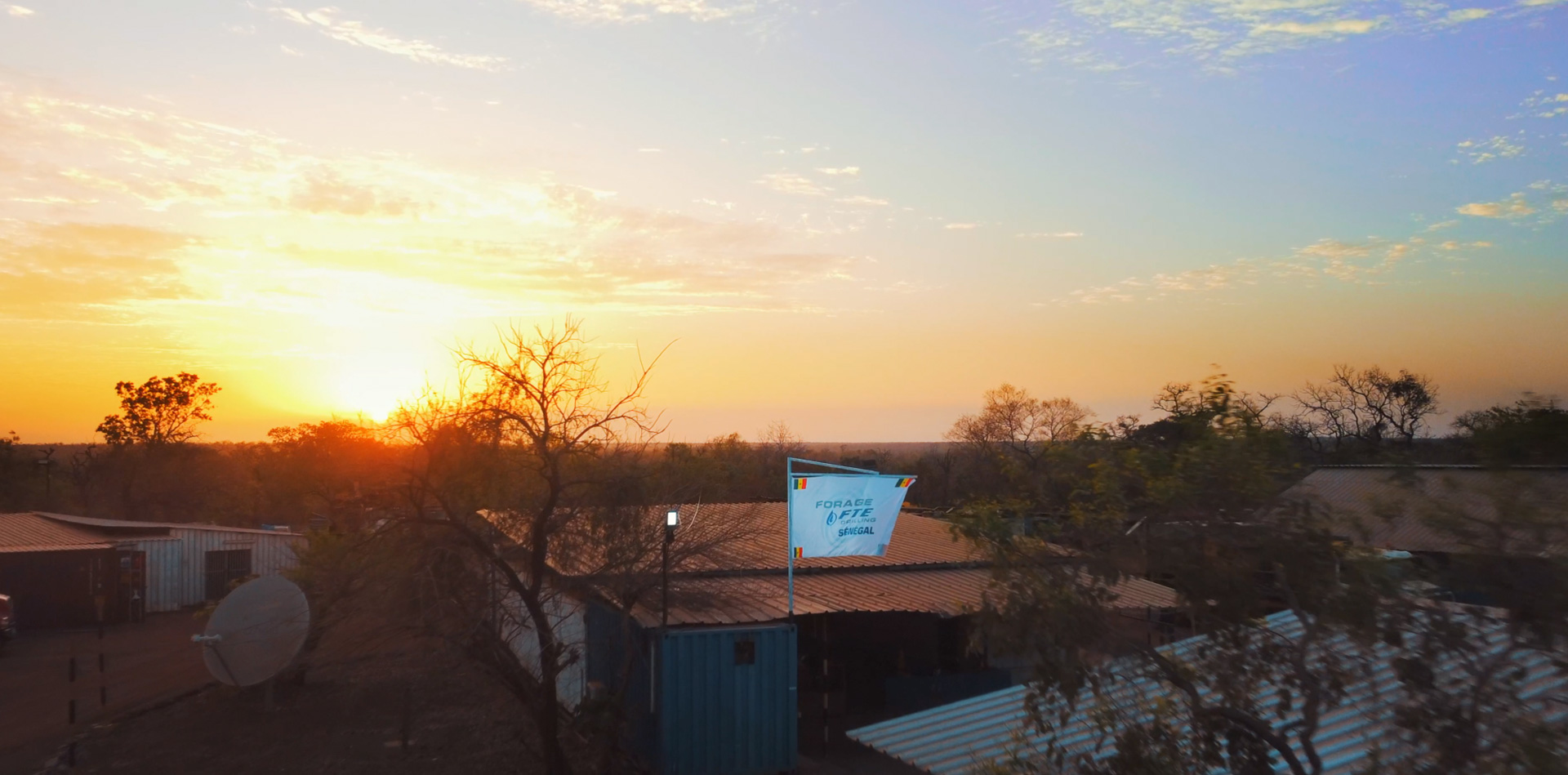 Global presence
Since its creation in Sherbrooke, Quebec, Canada, Forage FTE has developed various subsidiaries elsewhere in the world.
FTE Drilling Worldwide
In West Africa, our subsidiaries include Forages Technic-Eau Togo SARL, Forages Technic-Eau Burkina SARL, Forages FTE Sénégal SUARL, Forage FTE Drilling Mali SARL, FTE Drilling Guinée SARLU, and Forage FTE Drilling CI SARL.
In South America, we bring our expertise in exploratory drilling through Techni-Eau Drilling inc. Suriname Branch and Forage FTE Guyane EURL.
In USA, we are present in Arizona, Floride, Nevada, North Carolina, South Caroline, Utah and Wyoming.
With its strong reputation, FTE Drilling is gradually expanding its global presence and solidifying its position as an international leader in the drilling industry.
Burkina Faso
Ouagadougou 11
Burkina Faso 11
B.P. 1672
x
French Guiana
Chez Private Mail. Pm.139
1, Plazza Marengo-ZI Collery 2
97300 CAYENNE
x
Nova Scotia
77, boul. James Boyle
Mount Uniacke  NS B0N 1Z0
x
Ivory Coast
B.P. 1061
Quartier Habitat
Yamoussoukro, Ivory Coast
x
Mali
Hippodrome, Street 233
Building MAFA HAIDARA
B.P. 1710
Bamako, Mali
x
Quebec
Montreal area
948, boul. Lionel-Boulet
Varennes QC J3X 1P7
x
Quebec
Estrie
5055, boul. Industriel
J1R 0P4
x
Namibia
FTE Drilling (Namibia)(PTY) LTD
PO BOX 30 windhoek, Namibia
x
Senegal
108, Mamelles Aviation K
Ouakam
Dakar, Senegal
x
Ontario
Thunder Bay
399 Mooney Av.
Thunder Bay ON P7B 5L5
x
Togo
Boul. Jean-Paul II
B.P. 1918
Lomé, Togo
x
Quebec
Abitibi
2925, 7e Street
Val-d'Or QC J9P 6P6
x
Guinea
FTE Drilling Guinea SARLU
Koulewondy, boul telly Diallo,
cherif buildings 4th floor,
commune of kaloum B.P.1179, conakry, Guinea
x
Morocco
Forage FTE Drilling
Morocco SARLU
x
Quebec
Granby
774 rue Cowie,
Granby QC J2G 3Y1
x
Helping
the community
At FTE Drilling, we take at heart the development of the communities where our offices are established. We know that a unified and prosperous community is sign of success for its inhabitants and children.
Reaching out to the community can be done in different ways depending on the needs expressed by local socio-economic partners. We are there to support our employees, their families, and their entire community. Helping the community is one of our main objectives.
For example, ever since we've established our business in West Africa, we've offered to children in need jerseys that would allow them to practice their favorite sport: soccer. These children, who live in deprived areas, now have the chance to join sports teams and improve their skills. Team spirit and pride will without a doubt contribute to the preparation of their future within their community.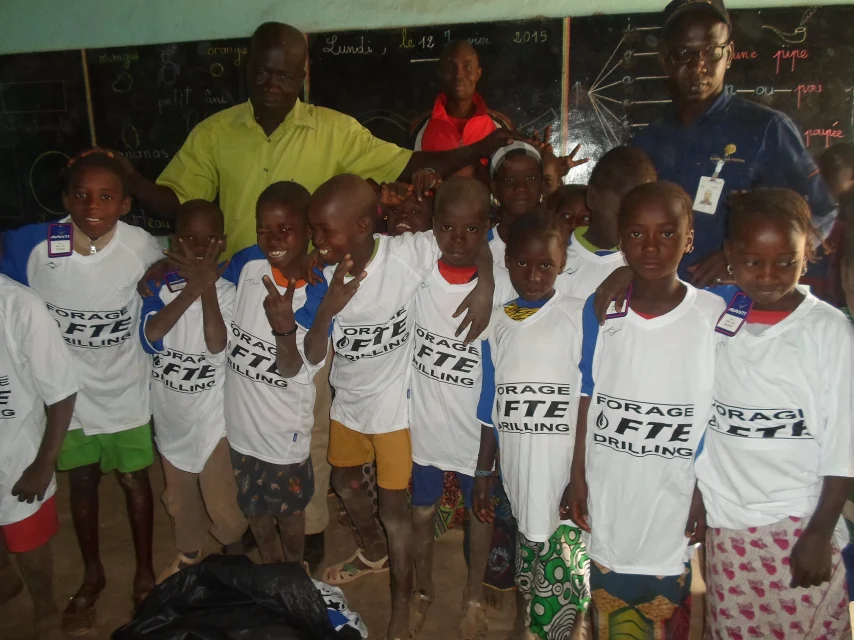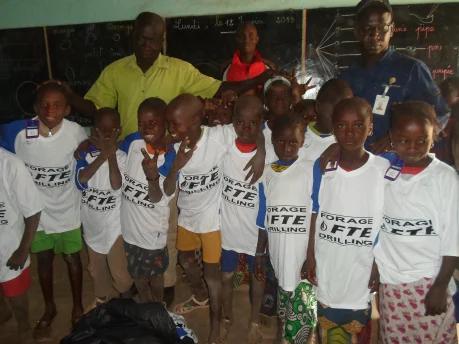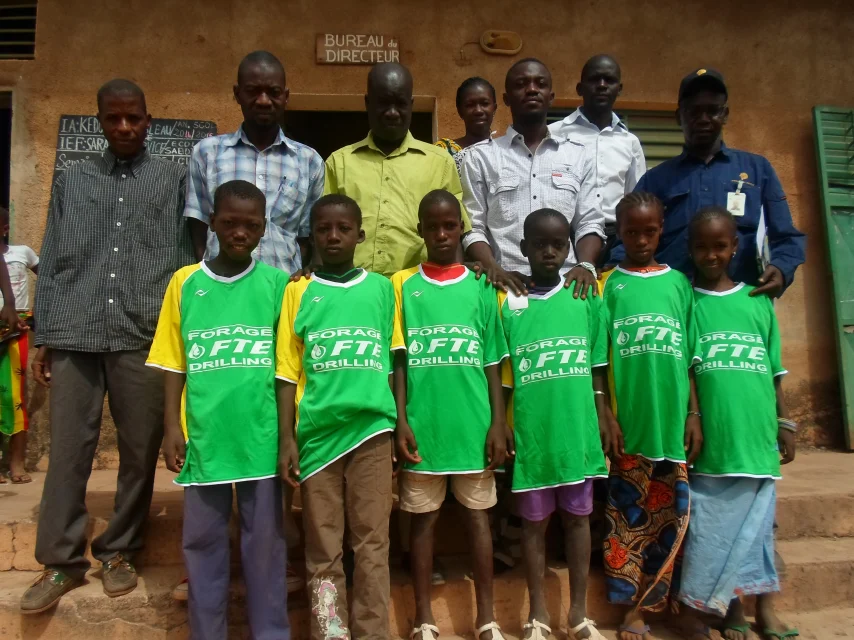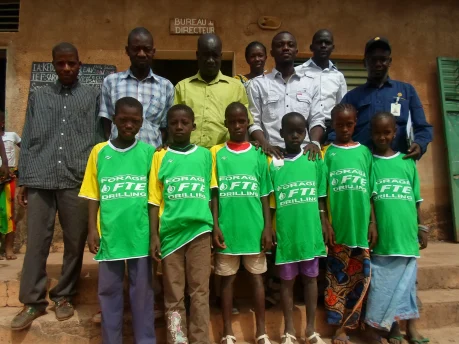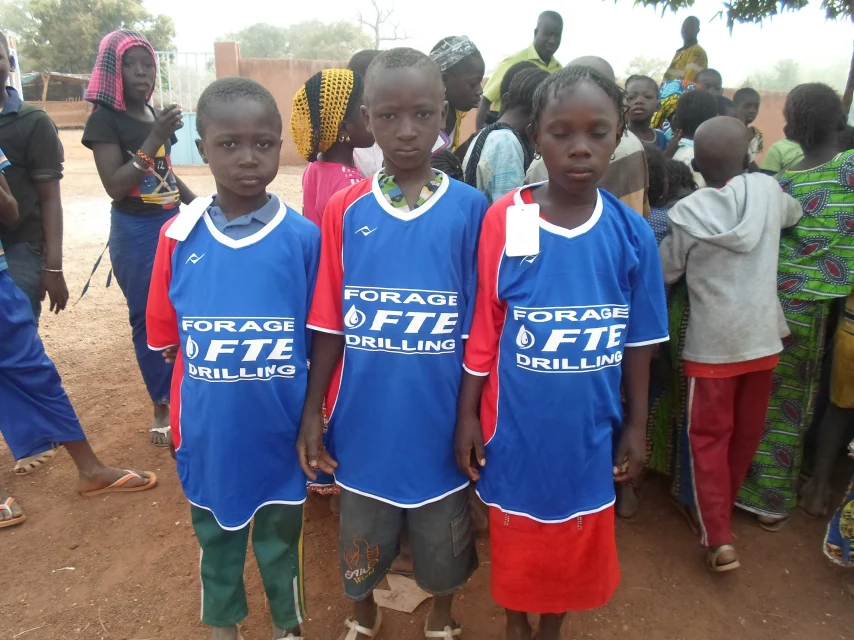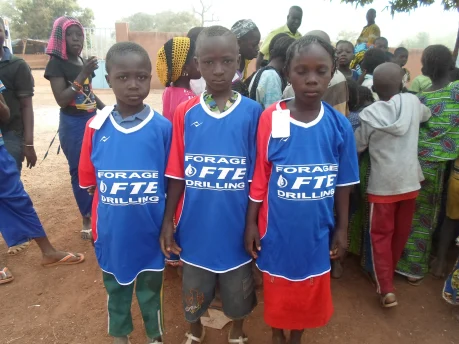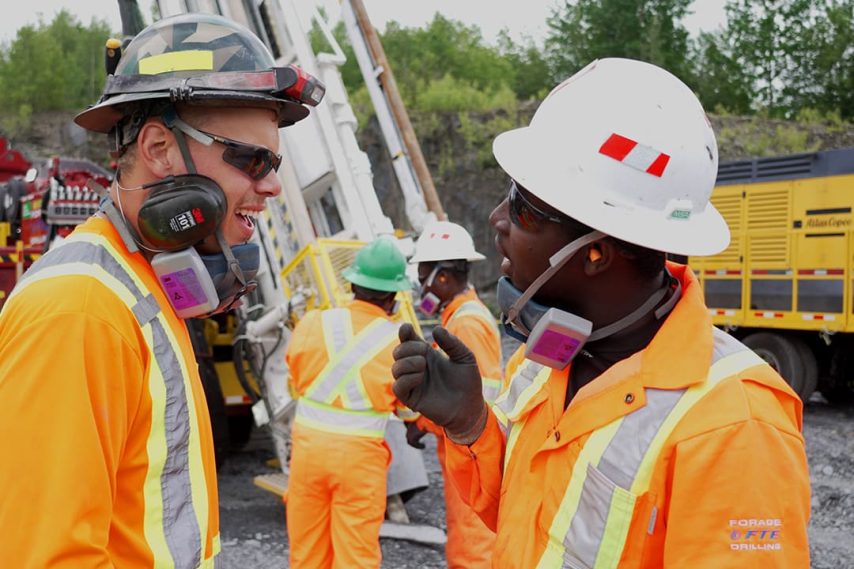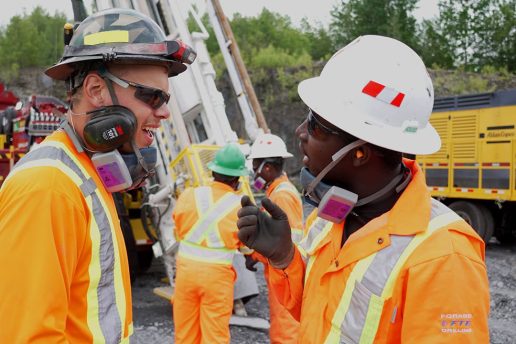 Posts

F. LAPOINTE ET FILS : 100 ans à puiser pour vous

Posts

Forage FTE Drilling remet 100 000 $ à la Fondation du CHUS

Posts

Le Groupe Forage FTE Drilling acquiert Forage SMP