Career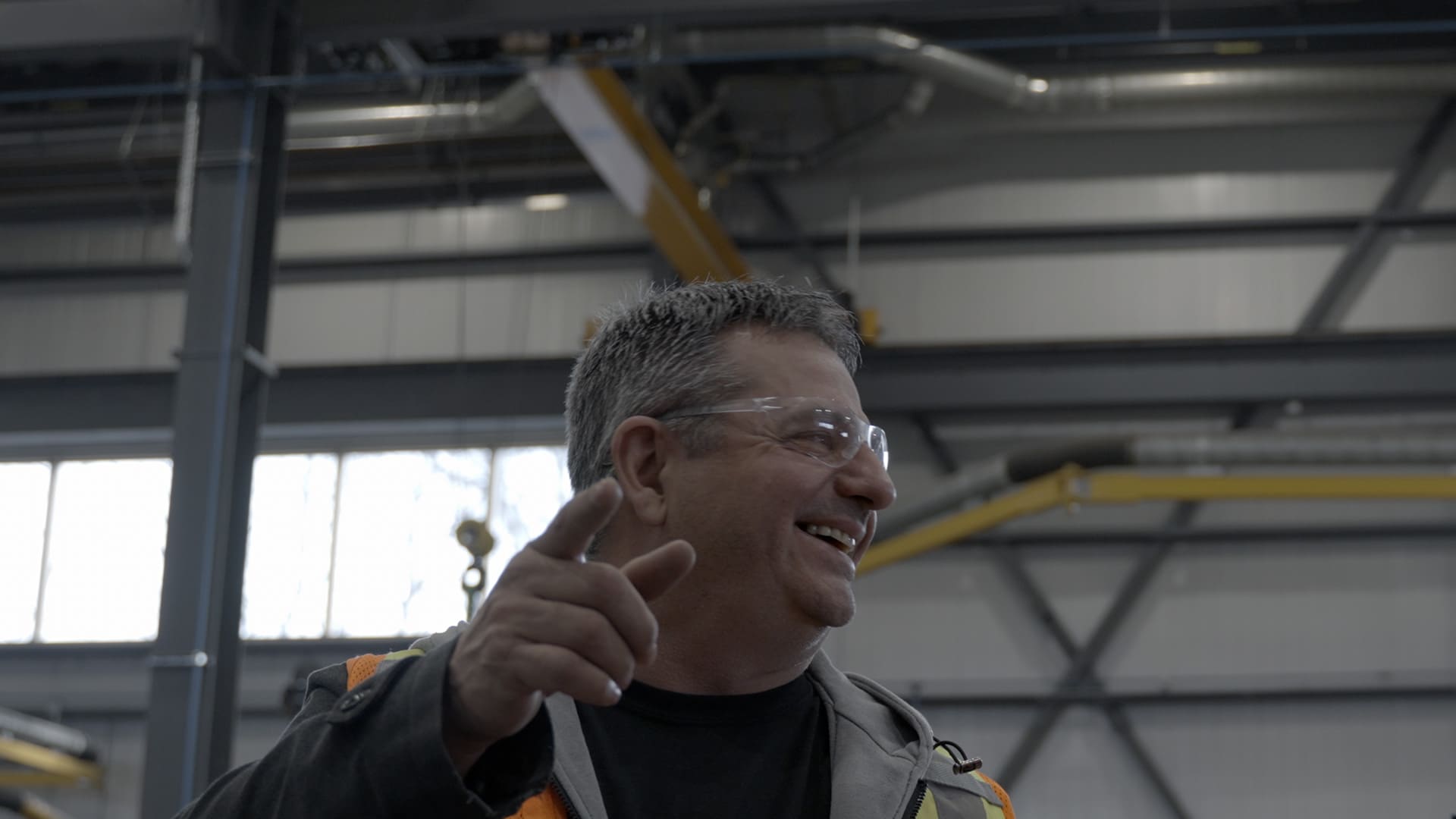 Join us
Join our dynamic team, which promotes the respect, well-being and development of each employee.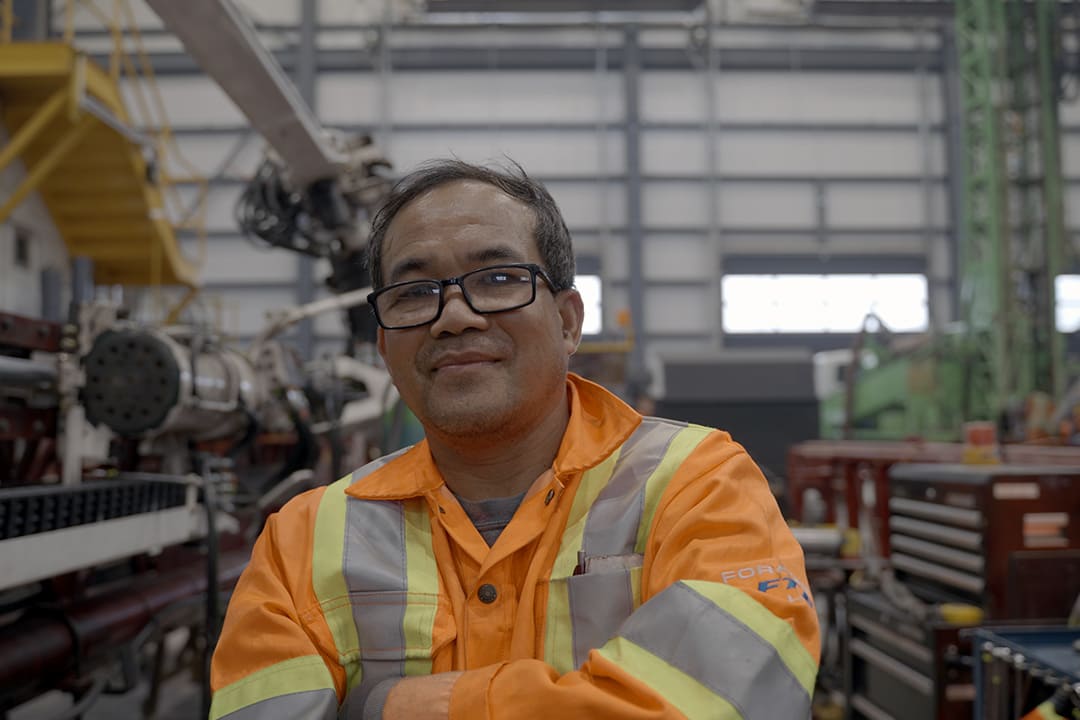 01

Respect

Closely tied to the success of the company, respect is at the heart of FTE Drilling. Being and feeling respected allows each individual to cultivate a sense of belonging and pride within the company. It is a living culture that is reflected in concrete actions, starting with the attitude of all employees towards health and safety. The employees of FTE Drilling are looking for a reciprocated respect towards and from the managers, which is lived through the communication with the employees and the constant search for a pleasant work atmosphere.

02

Prodcutivity

Productivity in the world of drilling is a very important aspect that many customers are looking for. FTE Drilling has integrated it in order to render an unequalled work. Productivity is achieved by our specialized machines and our human capital.

03

Integrity

At Forage FTE Drilling, our employees must have integrity with their choices and actions. This means having honest, reliable and stable values. Integrity also refers to an ability to meet commitments, despite pressure. The integrity of our employees translates into integrity towards our customers and suppliers.

04

Quality

The employees of FTE Drilling represent the greatest asset of the company. In order to ensure quality work, we make constant efforts to offer a work environment that respects people and promotes professional development.

05

Versatility

The versatility of the service we can offer our clients is a reflection of the versatile employees in our teams. The diversity of the skills of each person as well as the efficiency allow us to develop versatile employees.
Job offers
Find your new challenge
For those interested in career opportunities at Forage FTE Drilling, know that we are looking to recruit employees who want to contribute to the company and who embodies our mission and our values.
Spontaneous application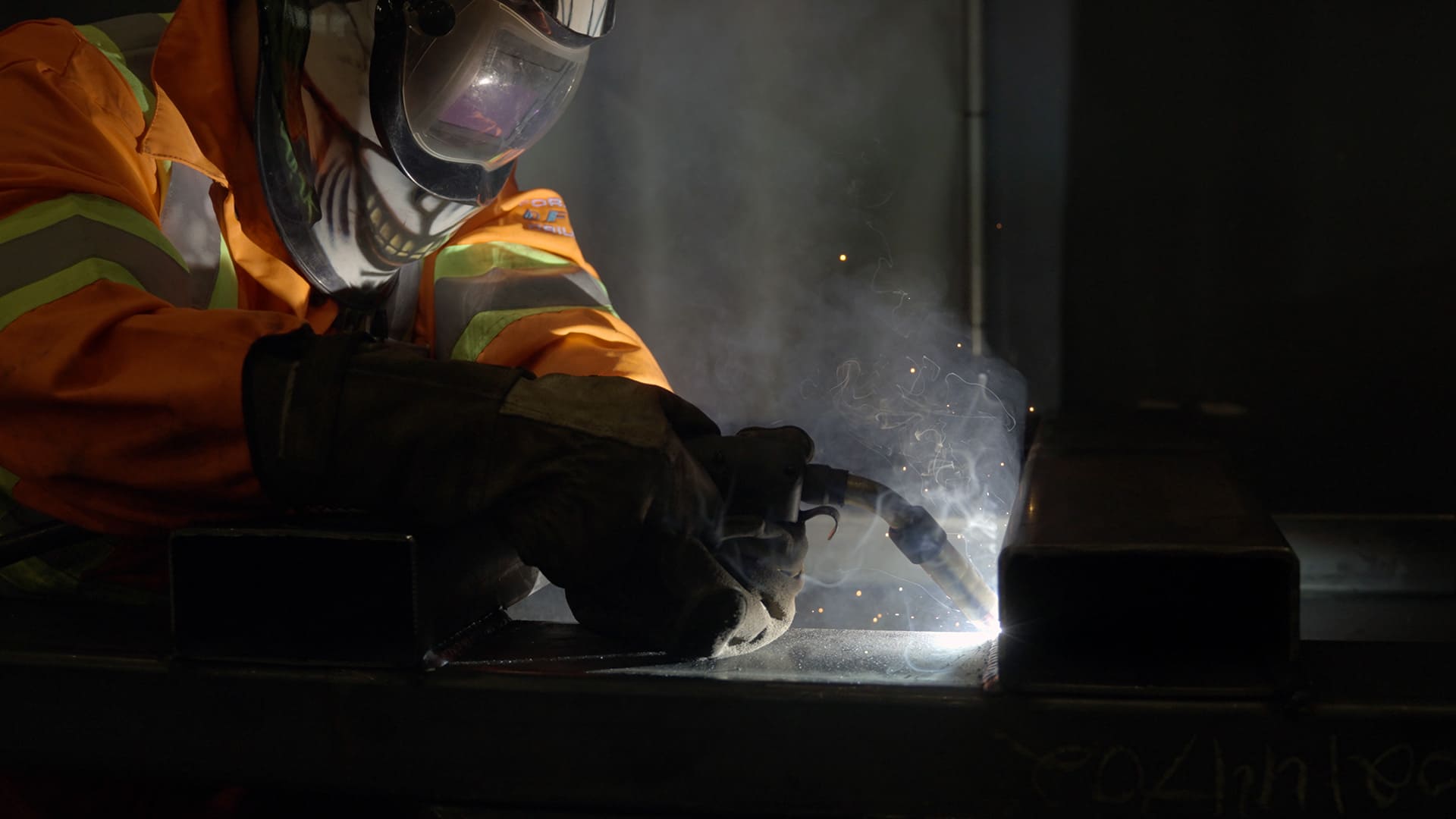 FTE drilling needs
of your talent!