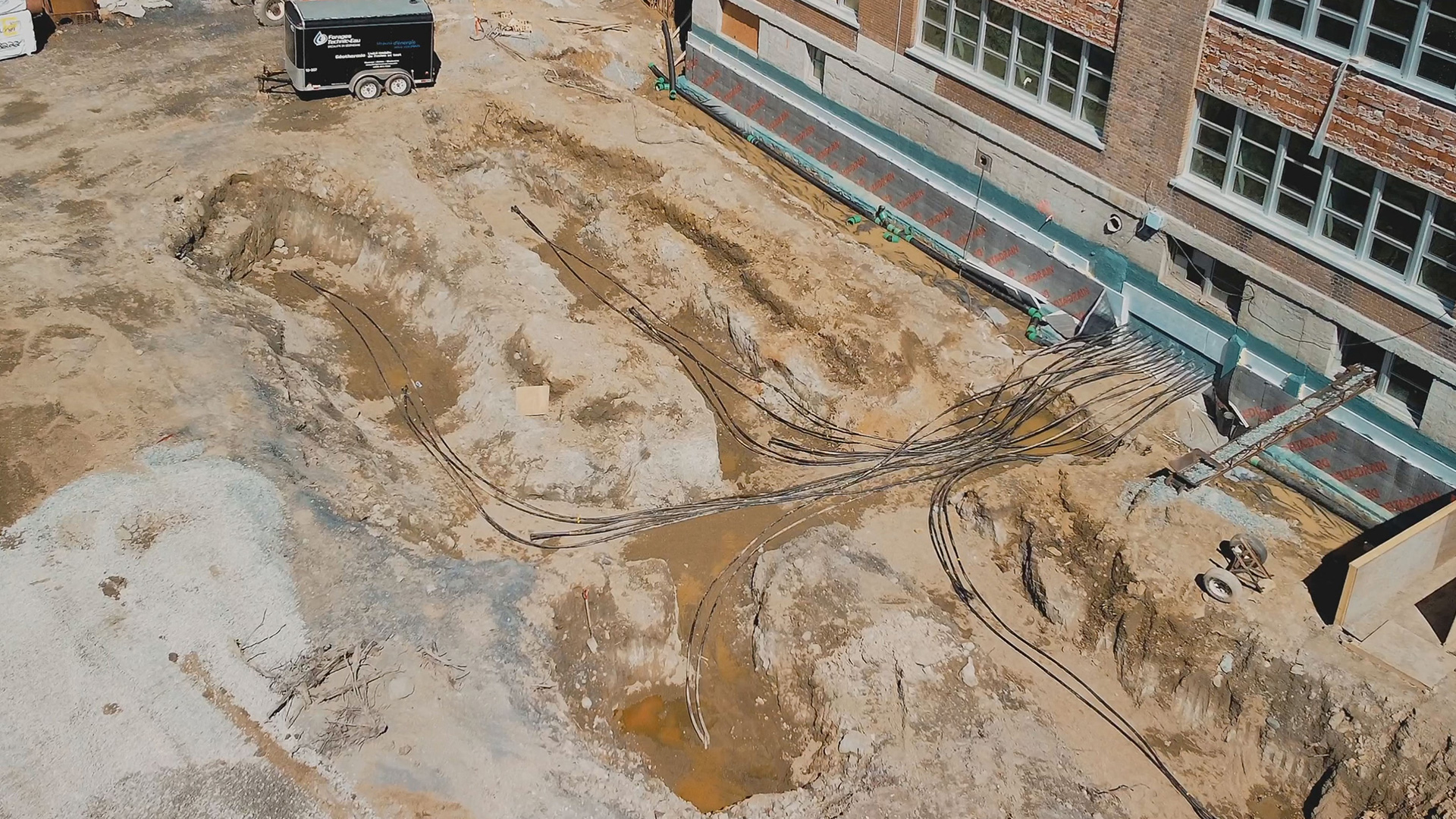 Geothermal Drilling
Geothermal energy is rapidly gaining traction worldwide as a smart solution to combat greenhouse gases and climate change.
Geothermal Drilling
FTE Drilling has all the expertise required to harness this natural, renewable, and clean energy source to its full potential.
Whether it's for residential, industrial, or commercial needs, our skilled technicians ensure an installation that meets the highest standards of geothermal drilling.
Our Advantages
Precise assessment of your needs in close collaboration with the company -responsible for installing your heat pump.
Modern and efficient equipment designed for all soil and environmental conditions.
Use of CSA-certified polyethylene pipes for their outstanding durability and reduction of our environmental footprint.
Selecting Forage FTE guarantees you a dependable and expert drilling service to fulfill all your geothermal requirements.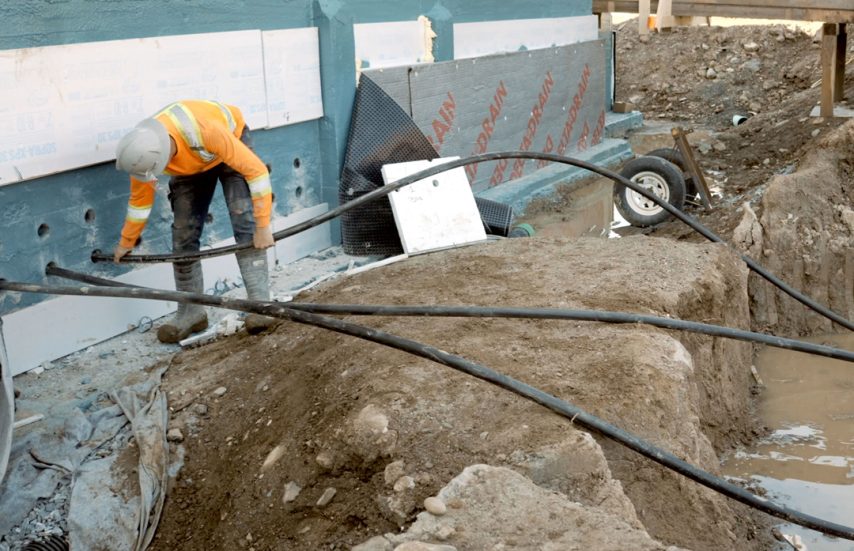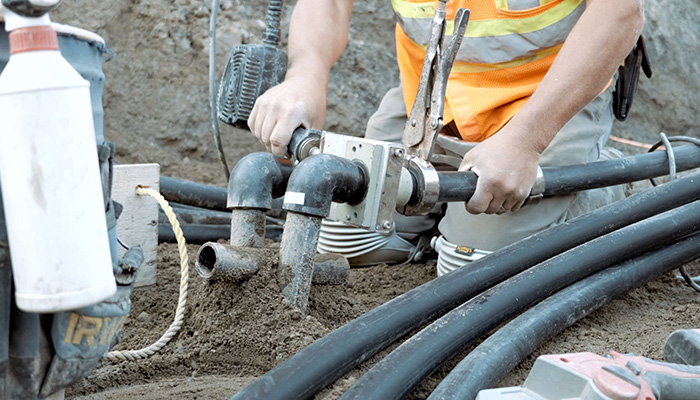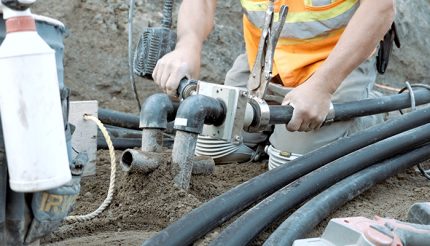 Other services