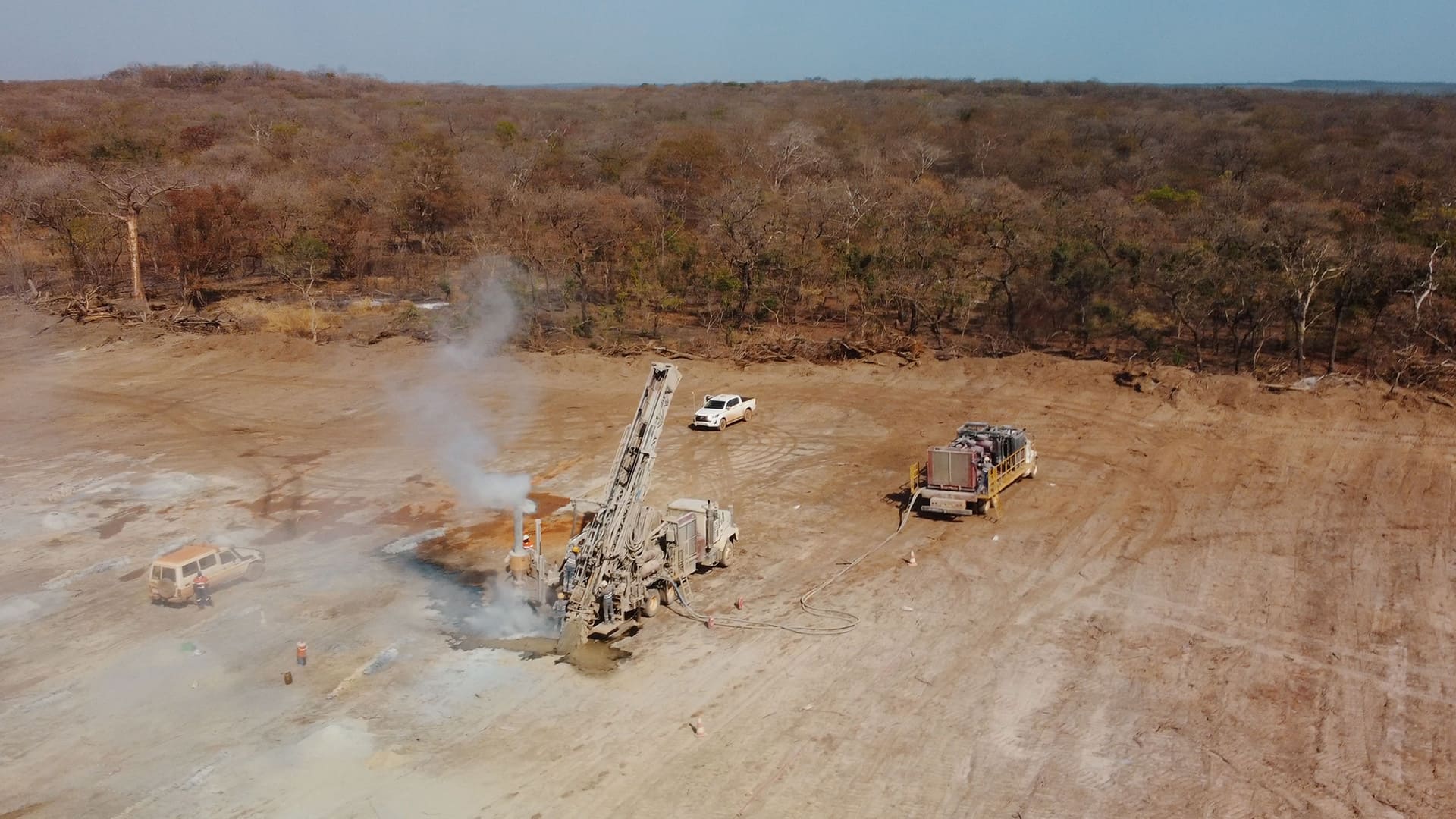 Mining drilling
Recognized in mine drilling since 2006, FTE Drilling has a constant presence in Canada, West Africa and South America.
Equipment
Our state-of-the-art equipment makes all the difference in rotary air percussion (RAB) drilling, reverse circulation (RC) drilling, diamond core (DD) drilling, grade control, air core (AC) and blast drilling.
We use different mine drilling techniques to meet your needs in all possible environments. Our know-how is applied to both exploration projects and operating mines.
FTE Drilling will accompany you by performing quality work to make your mining project as profitable as possible.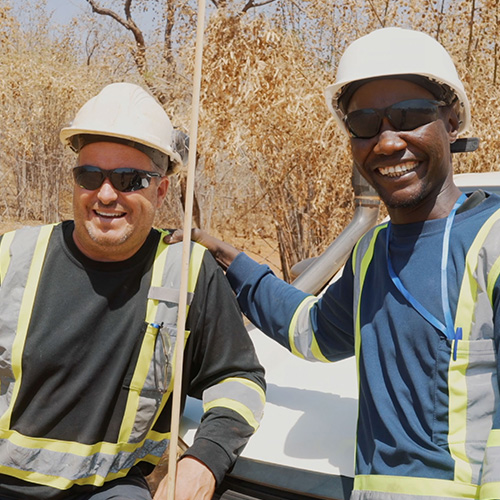 Other services