Our Team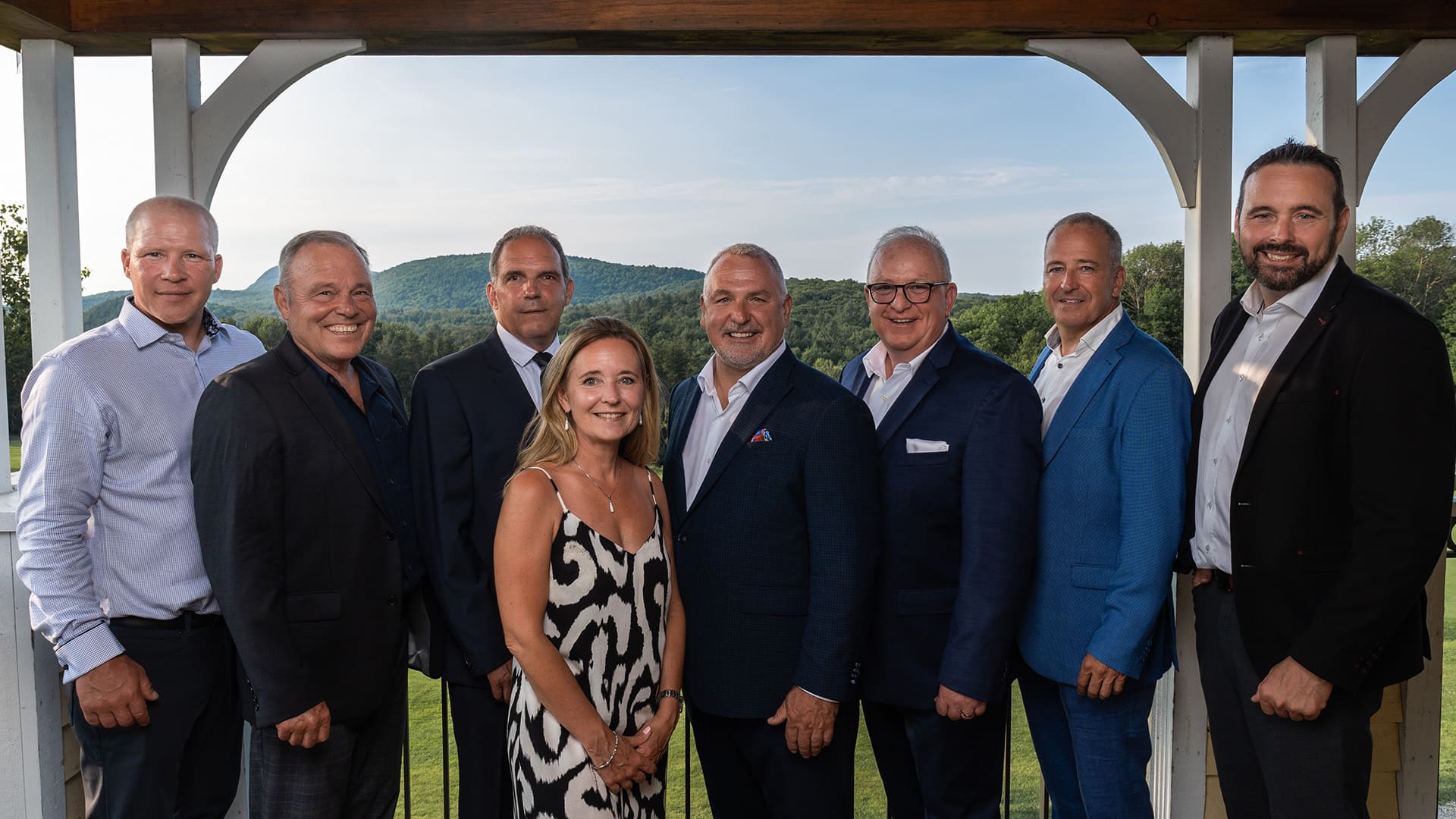 Our Team
Our professionals put their heart and soul into what they are most passionate about: staying ahead of the competition and satisfying our clients with top-of-the-line services. Our team values the quality of our services and the expertise of each individual. With our vast experience in mine drilling, commercial, industrial and residential fields, acquired through the realization of several hundred projects, we are proud to present our family of professionals.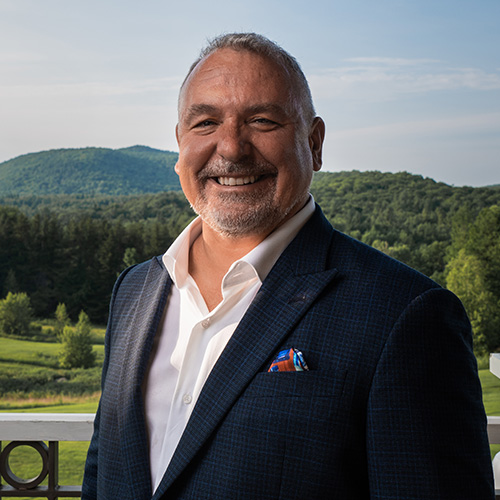 Yanic Bernier
President
Mr. Bernier joined Forage FTE Drilling in 2004 and was appointed President in July 2015. Over the past 20 years, his vision has played an active role in Forage FTE Drilling's strategic expansion, enabling the company to grow from an SME to a large enterprise.
Mr. Bernier has been involved in acquisitions and the establishment of branches in several countries in North America, South America and Africa. Mr. Bernier holds a Bachelor's degree in Business Administration from the Université de Sherbrooke and obtained his Chartered Accountant designation in 1994.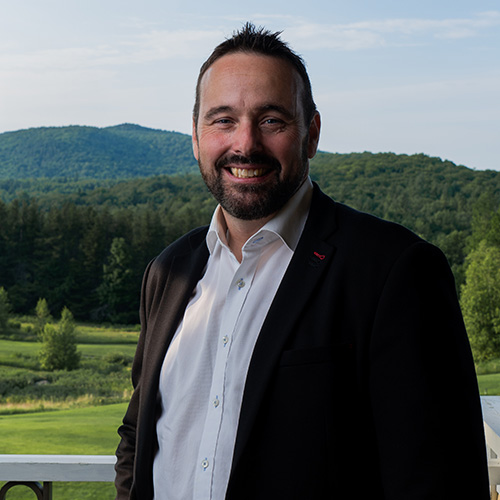 Éric Saint-Laurent
Vice President of Operations
Éric St-Laurent has 20 years' experience in engineering, strategy and marketing. His expertise in the manufacturing sector enables him to help our company improve performance and deploy new technologies.
At Forage FTE, Éric is Vice-president of operations for the entire group, and his mission is to deploy corporate objectives and lead the company towards exponential growth.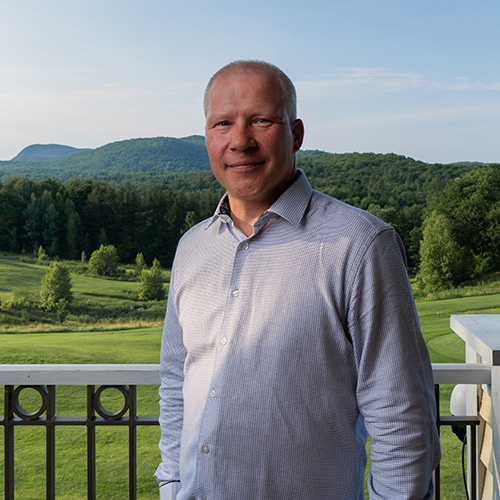 Philippe Gingras
Vice-President Operations/Head of Eastern Canada Division
With Forage FTE since 1998, he has been Vice President of Operations/Manager Eastern Canada Division since 2015. Philippe has worked for several years in Africa to develop the company and enable expansion in several countries. With his many years of experience in drilling, Philippe knows how to use his expertise to successfully support our clients.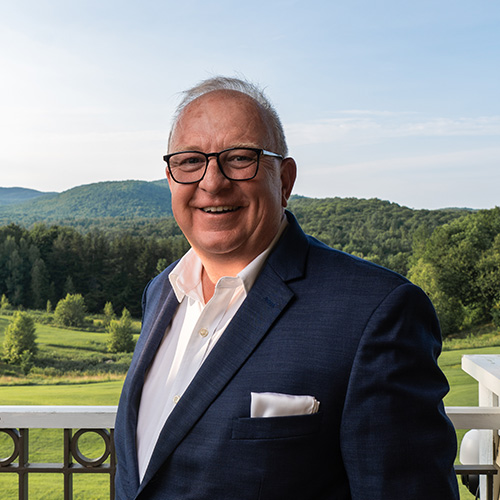 Denis Verville
Vice-President HR & Communications
Possessing over 30 years of experience in human resources management and health and safety, Denis has been with Forage FTE since 2018.
Now Vice President of HR & Communication, Denis ensures that all HR programs and initiatives are integrated and effective in supporting the company's overall mission, goals and objectives.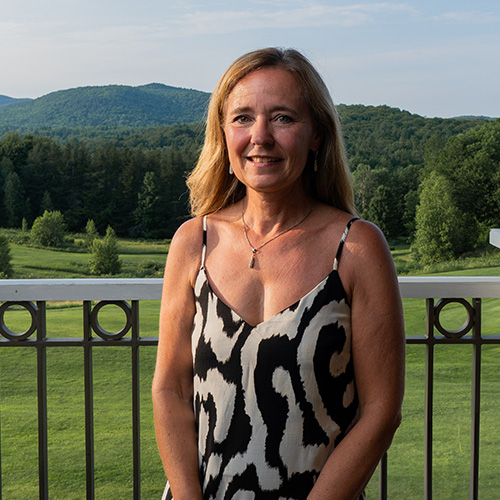 Josée Parenteau
Chief Financial Officer
A member of the Ordre des comptables agréés CPA since 1994, Josée Parenteau has some 30 years' experience and has been with us since 2012. Her career began with 18 years in an accounting firm where she worked in private and public company assurance, due diligence, business acquisition and taxation.
She is currently directing and managing all finance, accounting and budgeting functions, as well as Canadian and foreign taxation for the entire group.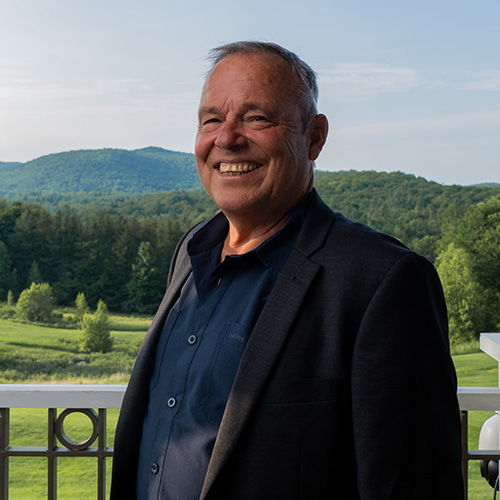 Pierre Yves Blais
Director of Strategic Development
Pierre Yves Blais founded Forage Technic-Eau Inc. and joined forces with F. Lapointe et Fils in 1987, combining their technical expertise to develop the company internationally. Now known as Forage FTE Drilling, where he was President until 2015, he now holds the position of Director of Strategic Development.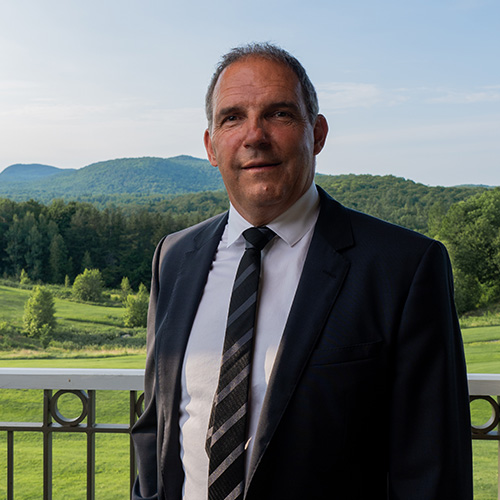 Gilles Lapointe
Director of Operations - Sherbrooke
With his expertise in drilling for drinking water supply, Gilles Lapointe began his career with F. Lapointe et Fils, where he became Vice- President in 1988. Now Director of Operations for the Sherbrooke office, he is responsible for design, purchasing, procurement and coordination for Sherbrooke head office.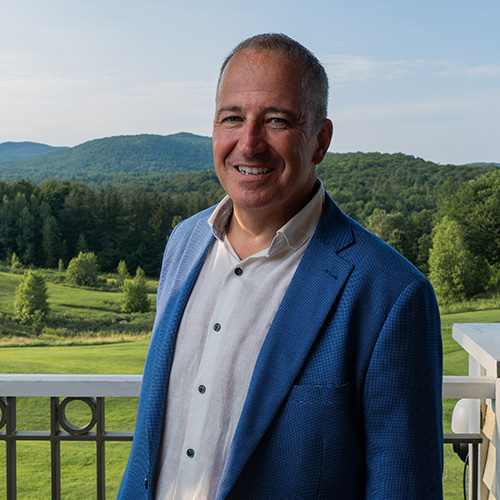 Éric Bouchard
Director of Sales and Strategic Development
Éric Bouchard obtained a Bachelor's degree in Business Administration (BAA) and has solid experience in business development. Currently Director of Sales and Strategic Development, he is responsible for activities related to the sales and start-up various drilling contracts.
Having joined the FTE team over 5 years ago, Eric is available as a single point of contact for the customer to ensure effective communication with the project team.