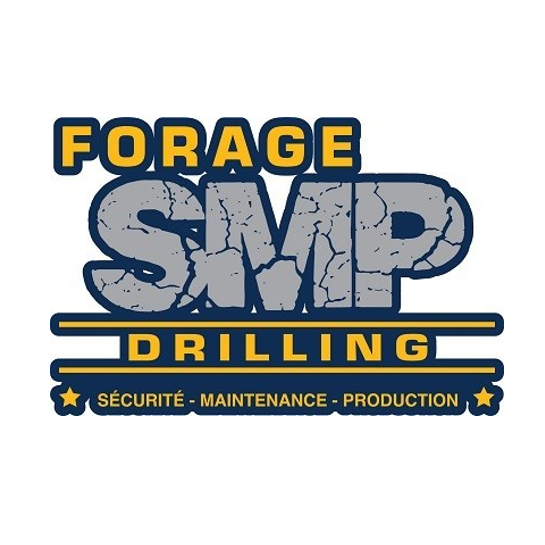 Our company continues to grow with the acquisition of Forage SMP in Val-d'Or. This integration will improve our services, particularly in terms of diamond drilling.
This acquisition allows our company to increase its presence in the large Abitibi mining region and to expand our diamond drilling (DD) activity sector substantially.
Forage SMP is a mineral exploration company located in Val d'Or, Quebec, which specializes in surface drilling. Building on the diamond drilling expertise of brothers Daniel and Alain Thellend, Forage SMP has experienced significant growth over the last three years, going from one drill to five. The company enjoys an enviable reputation in the diamond drilling and mining sector.
FTE Drilling in Canada
Founded in 1987, Forage FTE has evolved and diversified its activities in order to conquer the international market. With three divisions, two in Quebec and one in Halifax, Forage FTE is able to serve large-scale sites in the mining sectors and also in the commercial, industrial, institutional and residential fields for all types of drilling.
Posts

F. LAPOINTE ET FILS : 100 years to draw on for you

Posts

Groupe Forage FTE Drilling acquires Forage SMP