Home page
you can count on us for your drilling work.
Our services
in drilling
FTE Drilling is a Quebec-based company specializing in various types of drilling in Canada, the United States, Africa and South America.
Since 1923, our teams have been providing the highest quality service, while ensuring an unparalleled speed of response in a safe work environment.
You can see how the unique expertise of our specialists and our large fleet of equipment can optimize the profitability of your project.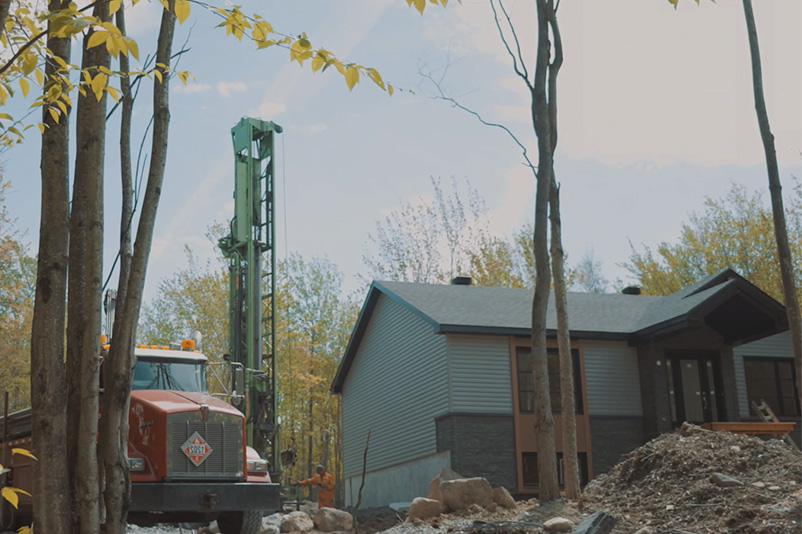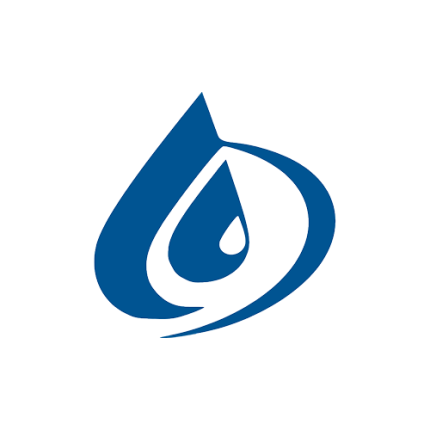 About us
Since 2006, the company has taken the field of international mineral exploration drilling by storm.
The Eastern Townships company is constantly innovating thanks to its employees who are experts in their field.
The family business is committed to the values of quality and integrity that have shaped its reputation for 100 years.
Helping
the community
At FTE Drilling, we take at heart the development of the communities where our offices are established. We know that a unified and prosperous community is sign of success for its inhabitants and children.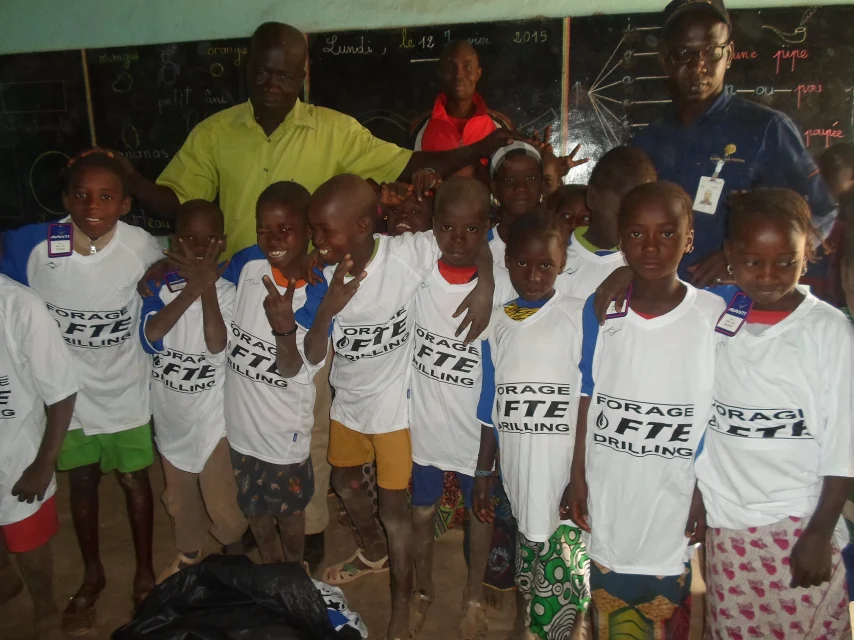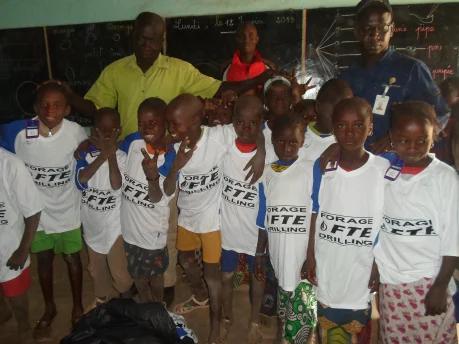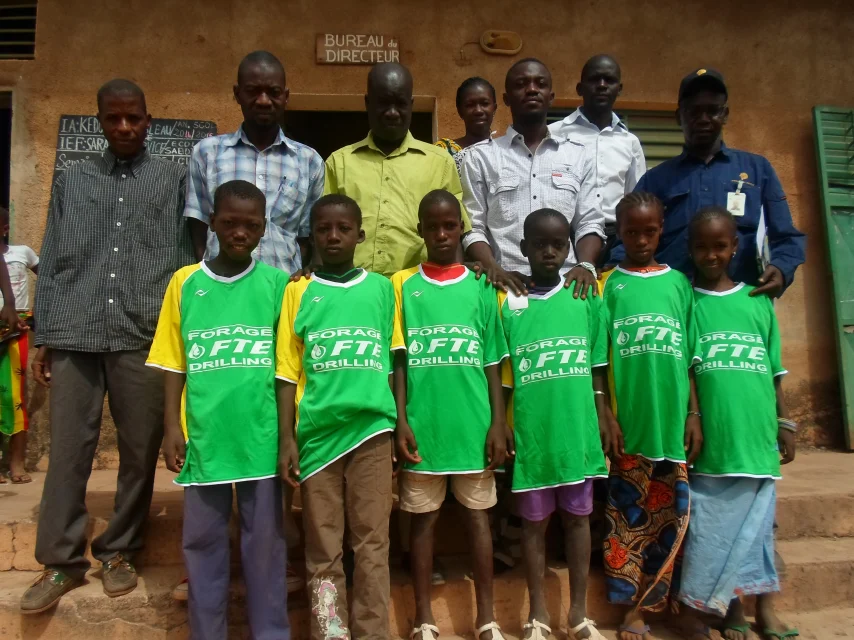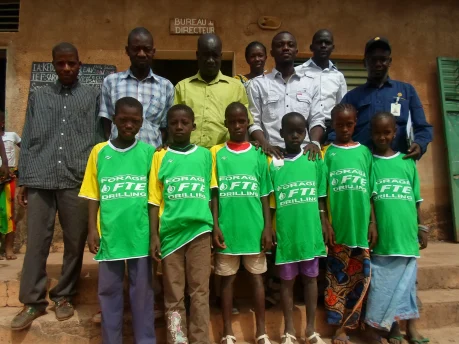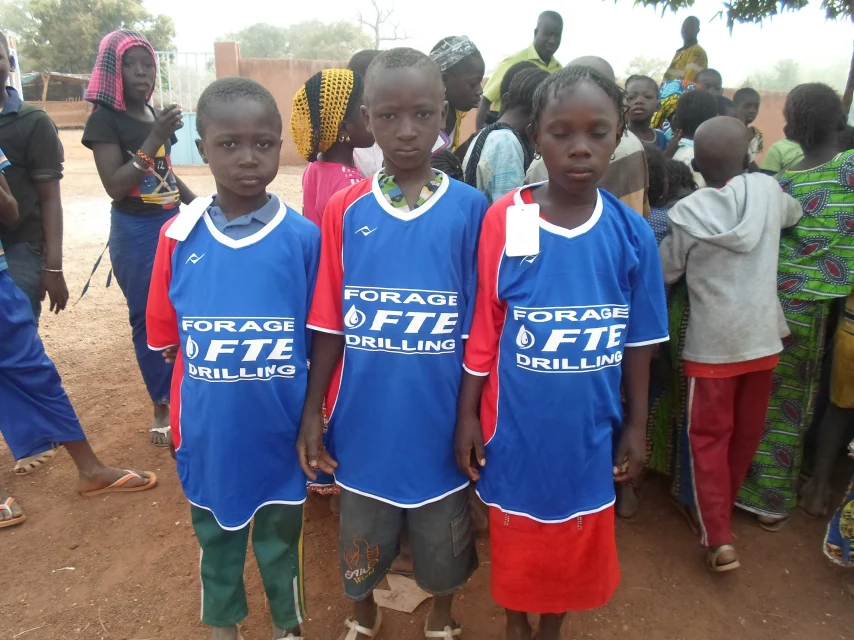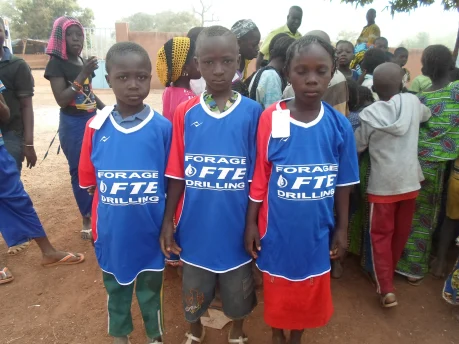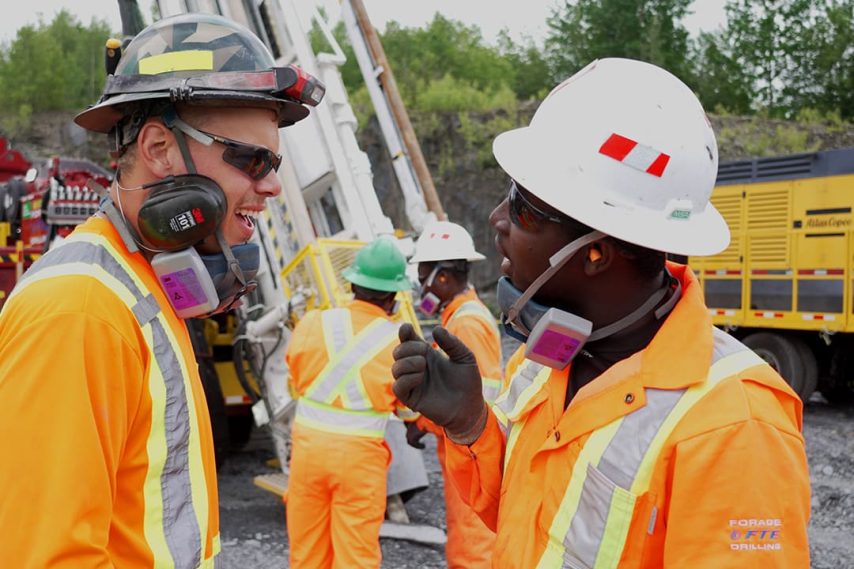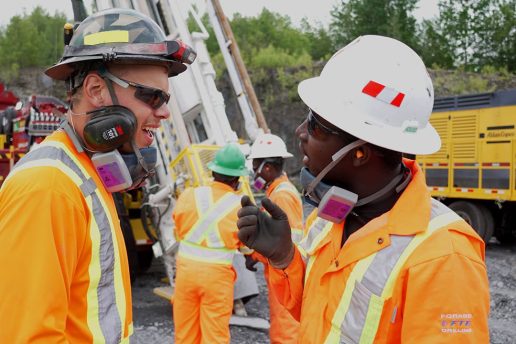 Career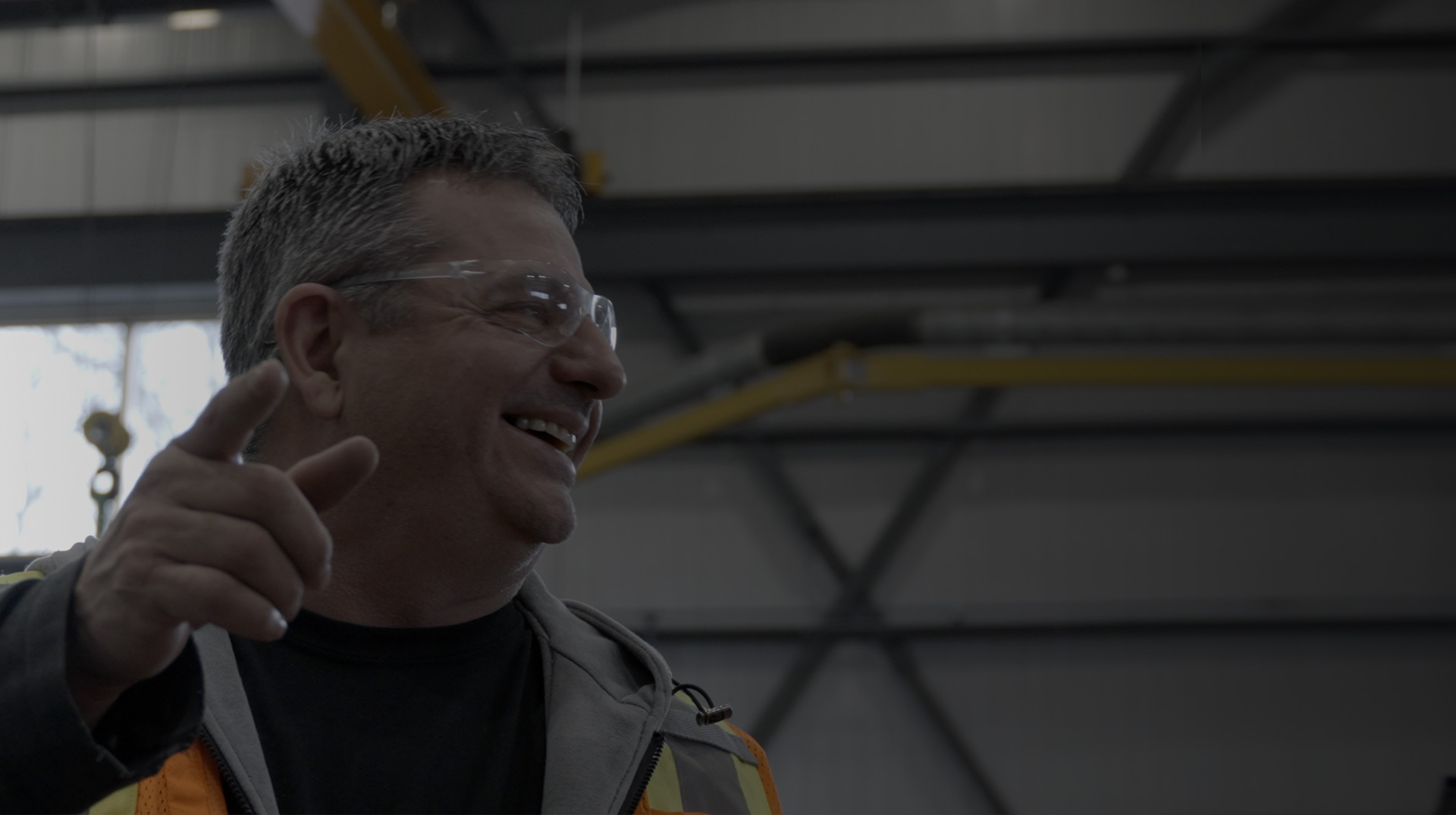 Join our experienced team!
Posts

F. LAPOINTE ET FILS : 100 years to draw on for you

Posts

Forage FTE Drilling donates $100,000 to the CHUS Foundation

Posts

Groupe Forage FTE Drilling acquires Forage SMP