Regional Director of Human Resources - West Africa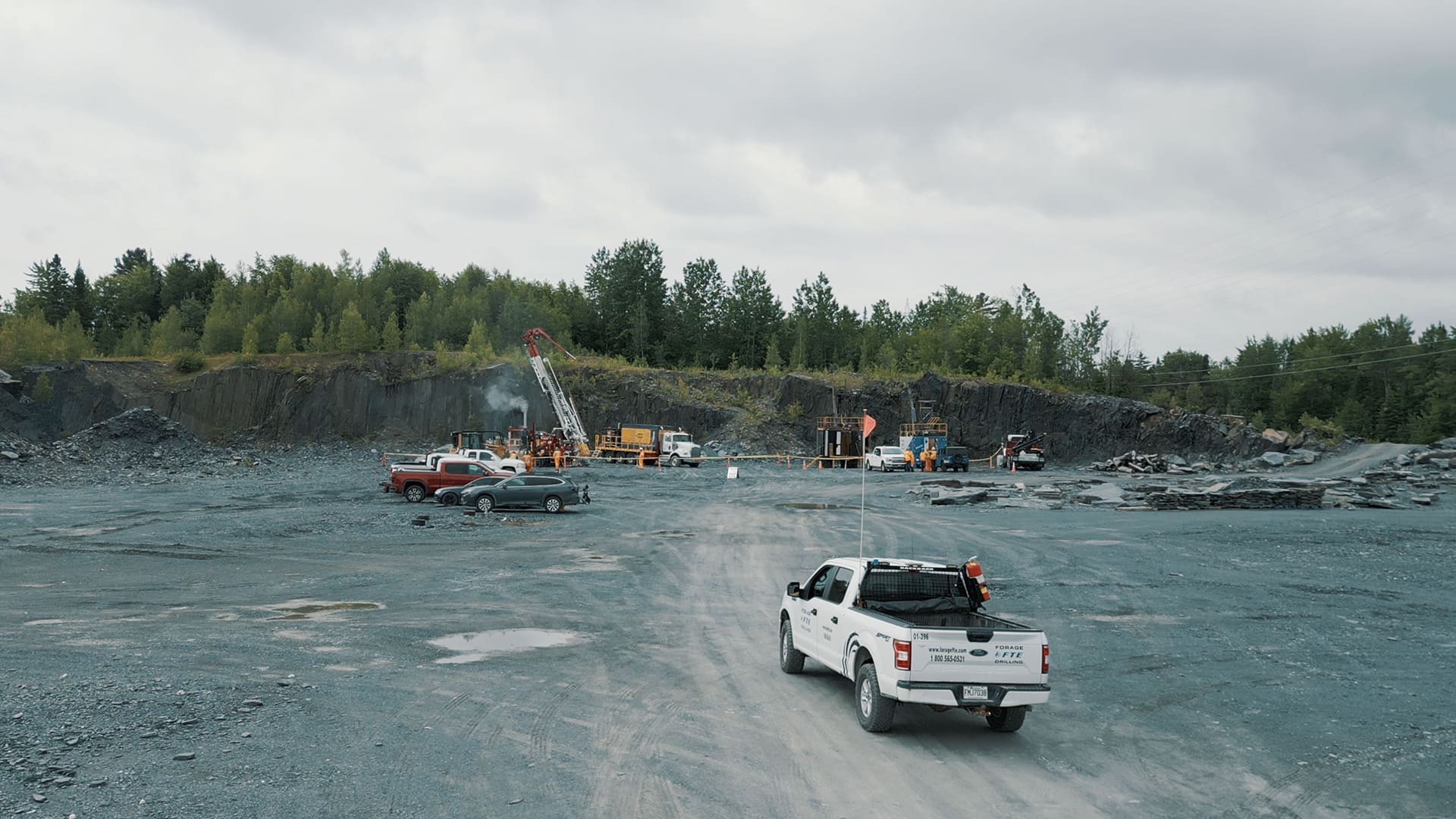 Location : Sherbrooke, QC
Number of position(s) to be filled : 1
Employment status : Permanent
Work timetable : Full time
Shift : Day
Starting Date : As soon as possible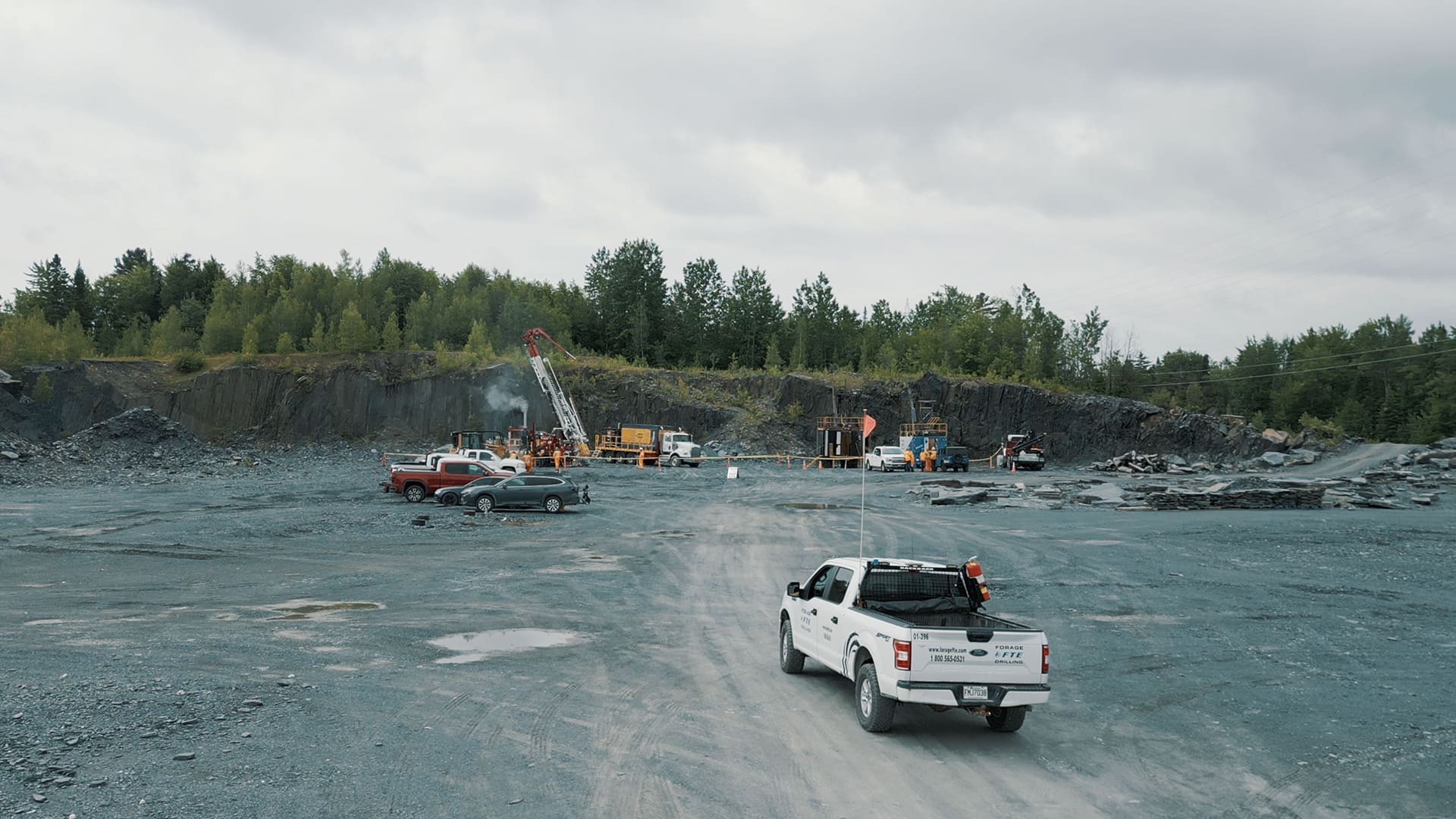 Description

This position is intended for candidates wishing to take up a great challenge abroad as expatriates in Dakar, Senegal. So, if you are interested in the adventure, apply without hesitation!

Under the supervision of the Vice-President of Human Resources, the candidate will be responsible for deploying and proposing solutions, processes and policies in order to allow the organization of work and to obtain the maximum potential present. for West Africa. It is also about fostering a stimulating work environment, developing and strengthening the sense of belonging within the organization with the aim of creating high-performance teams in order to allow the company to grow.

Requirements

Education level : University
Diploma : BAC
Status : Completed
Years of experience : 6-9 years
Written French : Advanced
French spoken : Advanced
Written English : Intermediate
English spoken : Intermediate

Skills

Rigor;
Active listening;
Planning and organization;
change management;
Impact and influence;
Establishment of high-performance teams;
Innovation.

CHRP an asset

Commissions

Annual bonus based on the group's financial results, health and safety results and personal performance.