Account Manager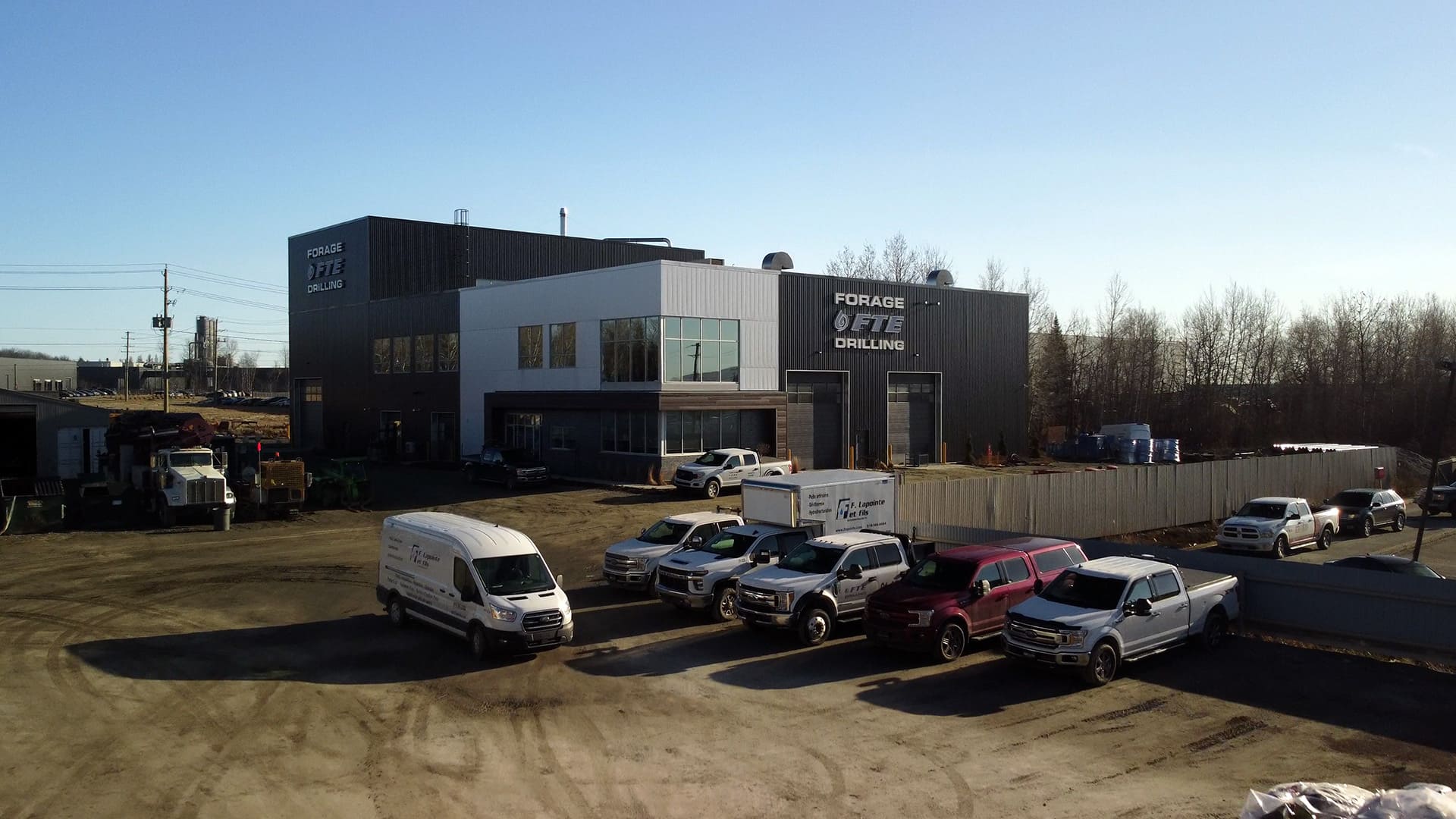 Location : Nevada, Ontario and Africa
Number of position(s) to be filled : 3
Employment status : Permanent
Work timetable : Full time
Shift : Day
Starting Date : As soon as possible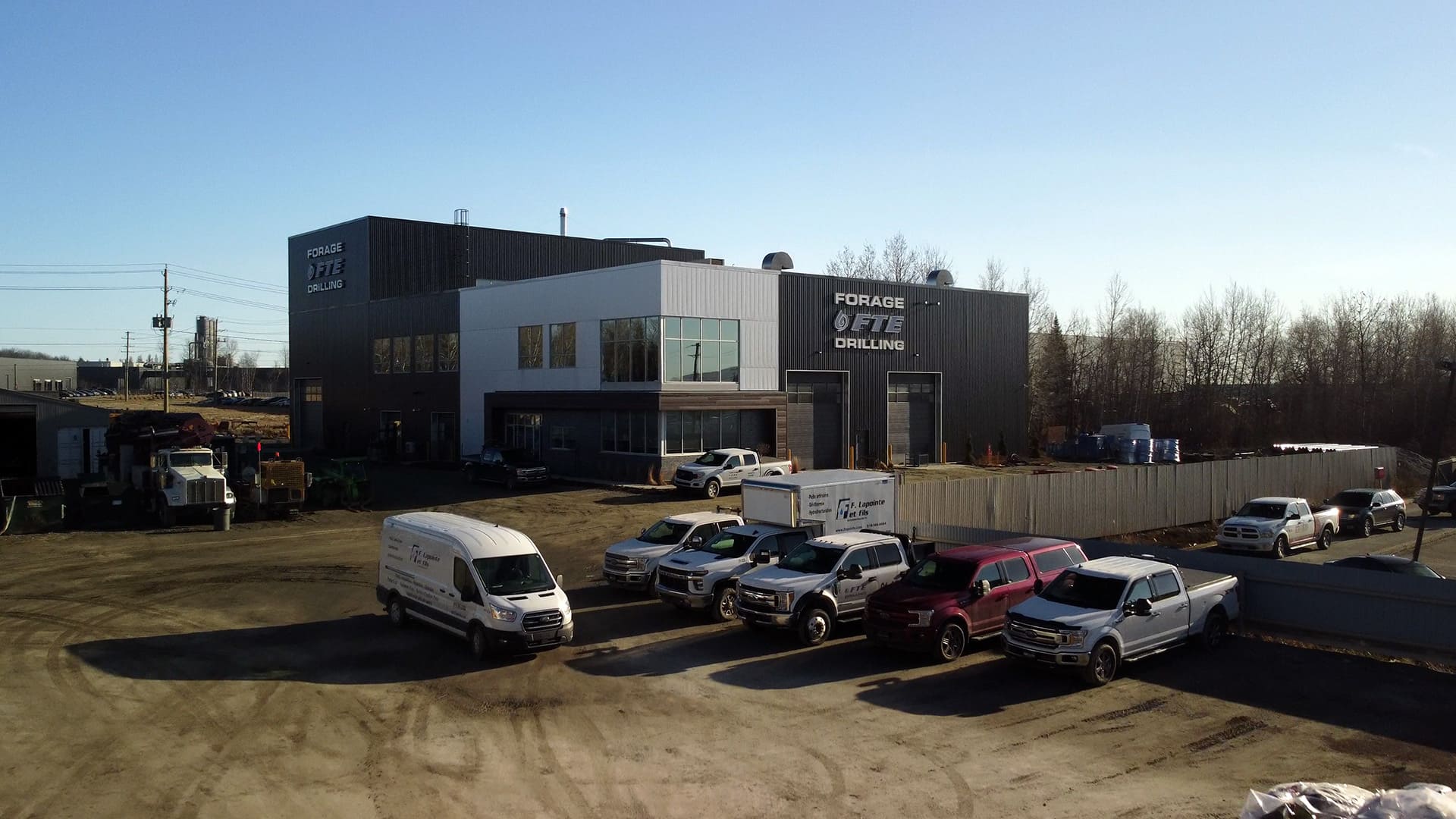 DESCRIPTION

FTE drilling is an international company specializing in the drilling industry. We are active in a dozen countries, including Canada, the United States, West Africa and South America. We have ambitious growth plans, and are looking for three motivated Account Managers to contribute to our development.

More specifically, our positions are for each of the following regions: Nevada, Ontario and Africa. If you like a challenge, have solid business development experience and are familiar with the mining sector, we'd like to hear from you.

Main responsibilities:

Represent FTE Drilling at trade shows and events
Promote FTE's Drilling services and expertise.
Develop new customers to contribute to the company's growth.
Prepare, present and negotiate service offers.
Manage and develop active customers.
Establish and maintain strong customer relationships and ensure excellent customer service.
Participate in the elaboration of development strategies
Ensure communication with the company's various partners.

BENEFITS OF WORKING FOR FTE DRILLING

The benefits we offer :

Competitive conditions and remuneration.
A dynamic, high-performance work environment.
Group insurance and a competitive pension plan with company contributions.
Employee assistance program to ensure the well-being of our team.
Contribute to the success of an international company with strong values.

REQUIRED QUALIFICATIONS

Experience in the mining, drilling or related technical sectors.
Experience in business development and customer prospecting.
Solution-oriented and customer service-oriented approach.
Excellent oral and written communication skills.
Excellent analytical skills and effective communication of solutions.
Leadership, influencing and negotiating skills.
Proficiency in Office Suite, including advanced Excel.

EMPLOYMENT EQUITY

This is an equal opportunity employer with an equal employment opportunity program for women, aboriginal peoples, visible minorities, ethnic minorities and people with disabilities.

Join our team and realize your full potential in the mining drilling industry.